Speak to a licensed agent (M-Su 8am - 8pm)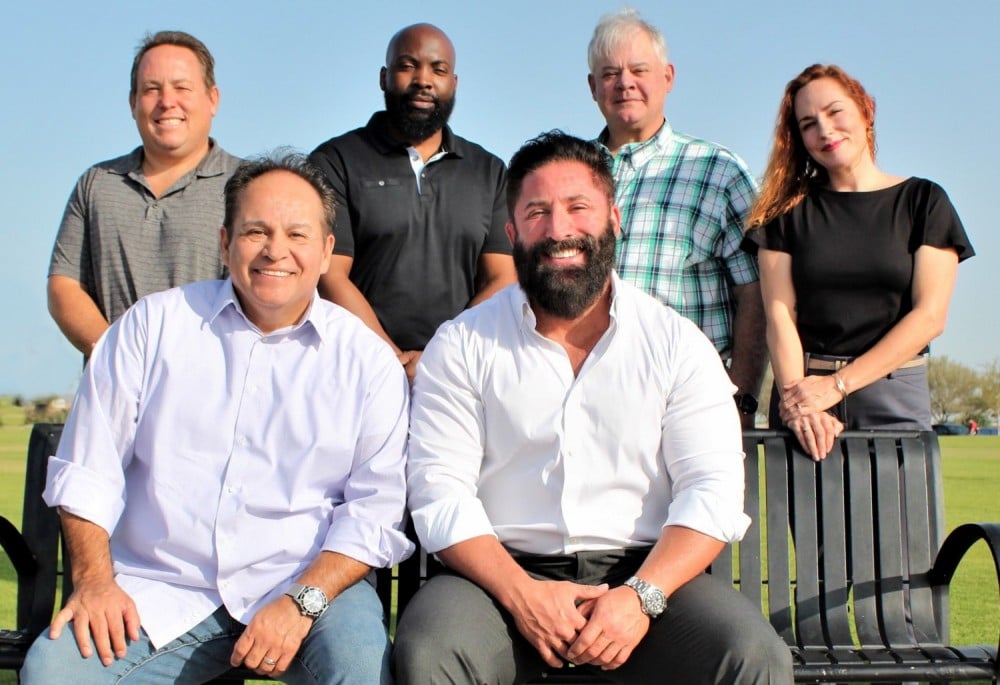 Work with us
We strive to treat every member like family — and that mindset applies to our team too. Working with Connie Health will help you grow your business, through technology, support and more qualified appointments. In addition, Connie will support your customers after enrollment, making you stand out in a competitive market.
Here are a few benefits we offer, when you partner with Connie Health:
Increase Your Earnings
Working with Connie can significantly increase your income. With Connie you will receive full commission and renewals on any business you generate. In addition Connie will schedule qualified appointments with consumers ready to purchase. For those Connie generated appointments you will receive a competitive flat fee, and yearly renewal as long as the customer is a Connie member.
Access to Technology
All of our agents receive a laptop and access to the Connie Health Agent Platform. Our proprietary platform features a recommendation engine and quoting tools that will make selling easier. You will be able to focus on building a relationship with your customers, as you provide speedy, invaluable service with a click of a button.
Get the Field Support You Need
Our Field Marketing Organization, Western Asset Protection with over 25 years of Medicare experience, and our internal operations team will provide support and technical assistance so you can focus on what you do best.
Ongoing Member Support
After your customer chooses their plan, the Connie Health internal Medicare Advisor team will proactively help your members navigate healthcare and their insurance plan. Our internal team will help your members with insurance related issues and help them find the best providers and services for their needs. This will increase member satisfaction and retention and reduce the time you spend on customer service.
Check Out Connie Health in the News to learn more about the work we are doing
Read our Founding Story
Grow Your Business with Connie Health
Contact us today to learn more about our career opportunities: agents@conniehealth.com