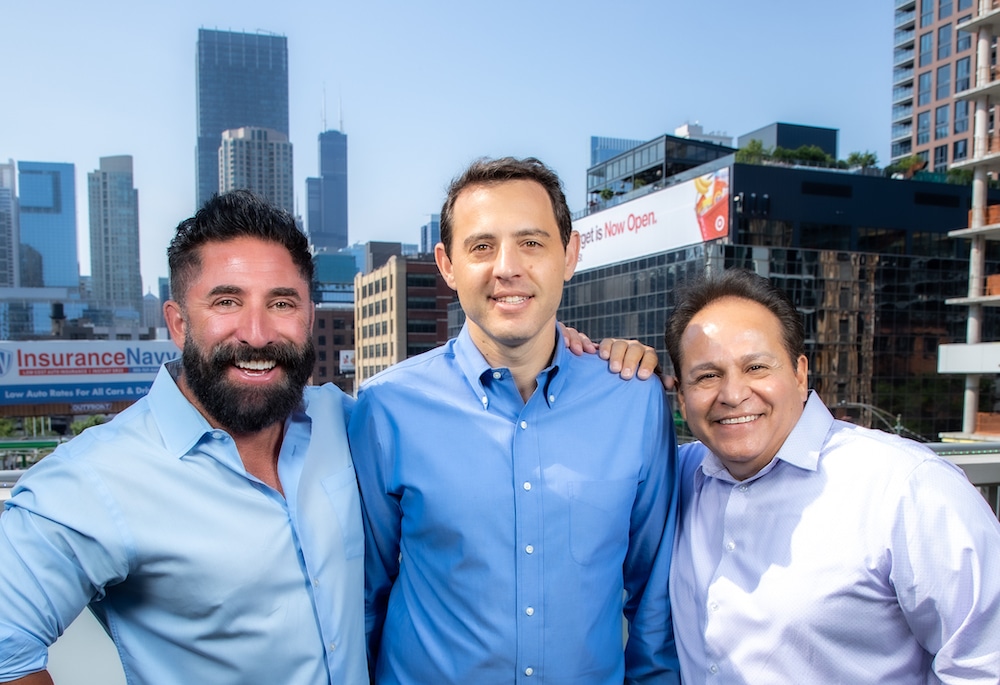 Connie Health helps you live healthier while spending less on healthcare.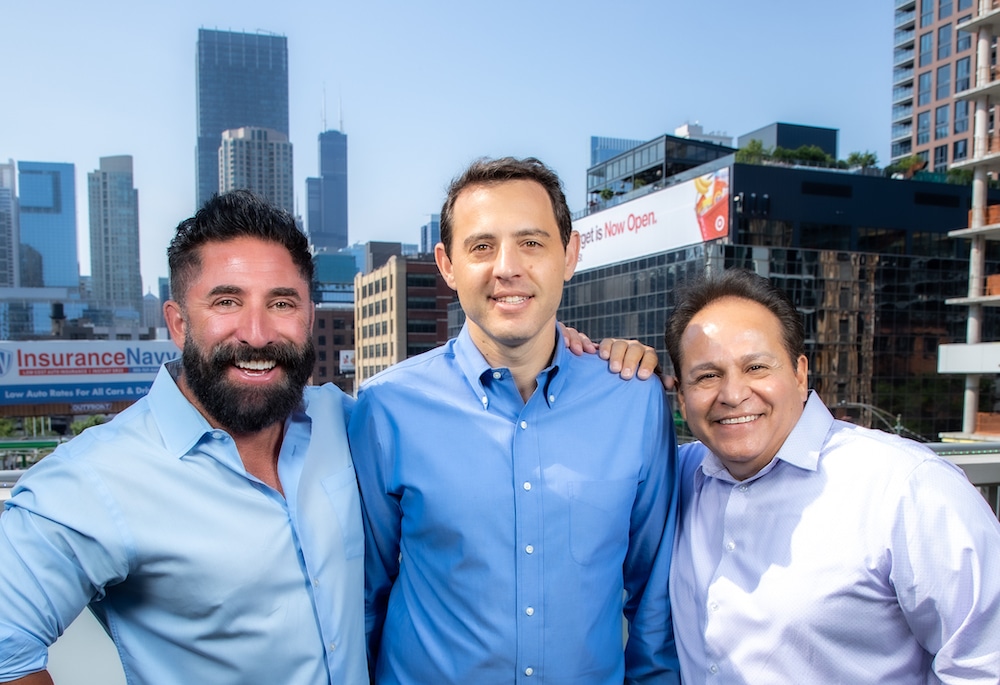 Connie Health helps you live a healthier and happier life while spending less on healthcare.
In the dozens of years working in healthcare and insurance, co-founders Oded Eran, David Luna, and Michael Scopa witnessed time and time again how difficult, confusing, and often frustrating healthcare is for older Americans.
Finding a trustworthy agent who doesn't treat you like a transaction is difficult. The hundreds of Medicare plan options can make you feel overwhelmed. Plus, finding quality care, and understanding your plan and its costs can leave you frustrated. We know. Our founders have seen it all.
"We believe we will transform healthcare in America by empowering consumers to make informed decisions. If consumers choose high-performing plans and providers their health will improve and costs will go down."
Navigating Healthcare with Connie Health
Connie Health helps you live a healthier and happier life while spending less on healthcare. This is achieved by finding your optimal healthcare plan with the best doctors available. And by helping you navigate your plans' benefits—and the Medicare system.
We achieve this by pairing technology with local Medicare expertise and personalized human interactions. Connie Health's advanced technology simplifies the selection process with unbiased plan advice based on the doctors, medications, and benefits that are important to you—and available in your community.
All the while, a local licensed expert is available to answer your questions and guide you through the process to help make the right decision for yourself or your loved ones. Once enrolled in a plan, you have access to a local Medicare care team. Your care team can help you find doctors and specialists, and explain your plan benefits.
Healthcare is community-based and built upon personal relationships and trust. And so is Connie Health. That's why all of our licensed experts are local, use the same doctors and pharmacies as you, and can meet you in person.
We take our relationships to heart. So much so that the company is named after co-founder Michael Scopa's maternal grandmother, Connie Francis.
How Does Connie Health Make Money?
Our advice is honest and our business model supports that. We provide our services at no cost to you. Unbiased advice is assured as our agents receive the same commission regardless of the insurance company or plan selected. Therefore, we recommend plans based solely on individual needs and not financial incentives.
Get started with Connie today
We are a trusted and helpful partner for every healthcare decision now and in the future. When you need guidance, you can rely on us to be there.
We want you to make informed and worry-free healthcare decisions. With data-driven healthcare expertise, you can be assured that you've made the best healthcare choice.
We are a resource to help with healthcare questions. If we don't know the answer we will find it for you. We take ownership of our recommendations.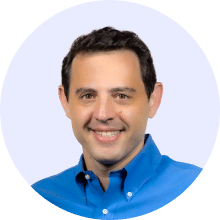 Co-founder & 
Chief Executive Officer
Co-founder & 
Chief Revenue Officer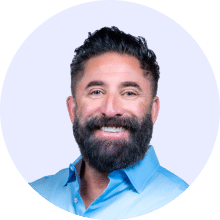 Co-founder & 
Chief Growth Officer